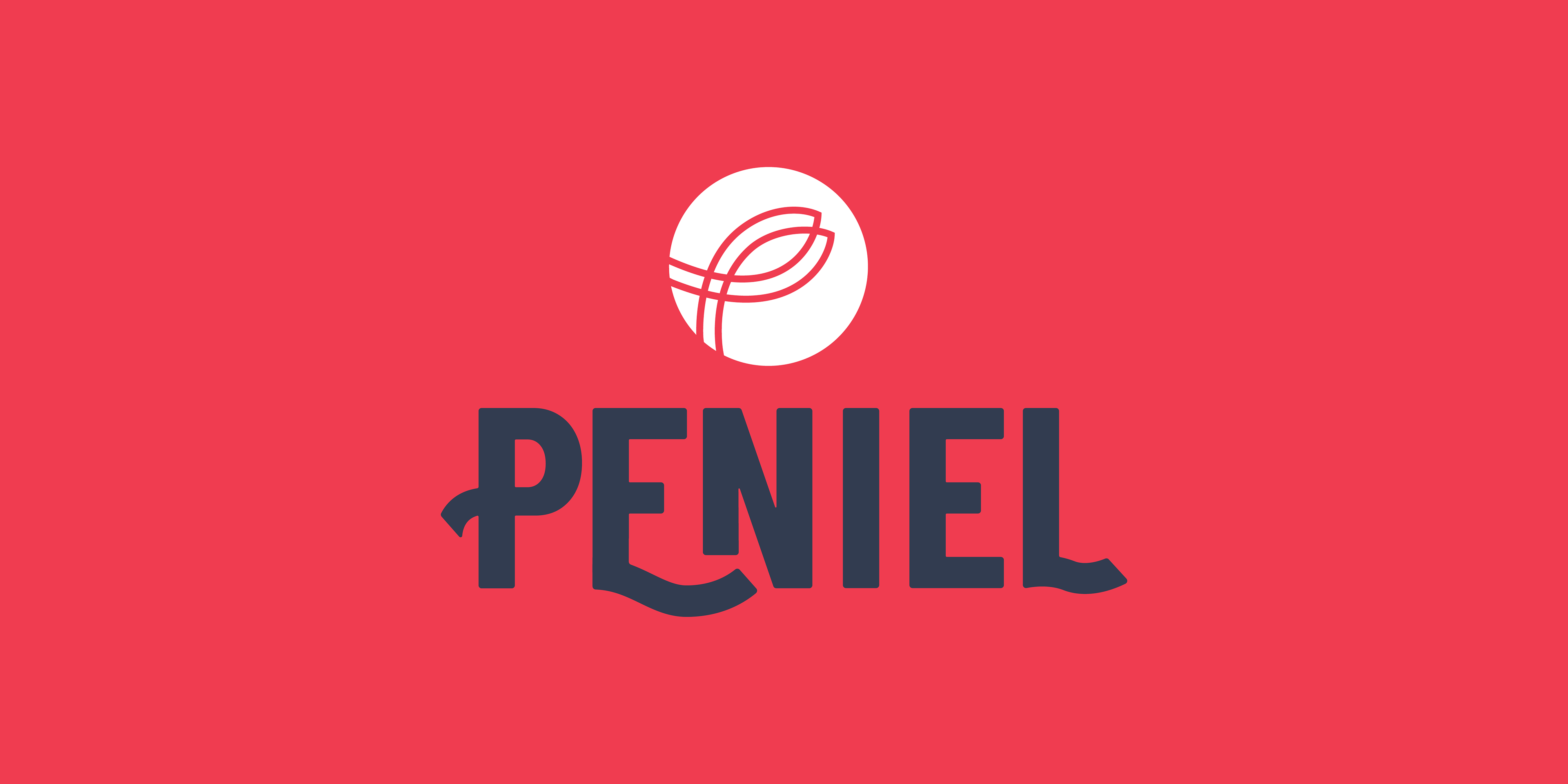 O Ministério Batista Peniel é uma formação de 85 congregações cristãs, principalmente no estado de São Paulo. Para a disciplina de Projeto II do curso de Design Gráfico da UNESP, cujo objetivo é elaborar uma identidade visual, estudamos o caso do ministério, desenvolvendo um sistema visual consistente entre todos os insumos, desde digitais até impressos, focando na organização gráfica da igreja e dando suporte aos materiais de eventos, cursos, sinalização, posicionamento on-line, linguagem gráfica, etc., e às pessoas que os produzem, visto que a marca atual tem diversas versões e não se sabe ao certo qual é a original. Também percebemos problemas em relação à grande quantidade de detalhes e efeitos esqueumorfistas de alguns designs. Nosso objetivo foi simplificar e ampliar.
Ministério Batista Peniel is a formation of 85 christian churches, mainly in São Paulo state (Brazil). For the subject of Project II from Graphic Design school of UNESP, which goal is design a visual identity, we studied Peniel's case, developing a consistent visual system between all input, from digital to printing, focusing on the church graphic arrangement and supporting material of events, courses, signaling, on-line status, graphic language, etc., and people who design them, since the current branding has so many designs and it's hard to tell which one is the actual. In the mean time, we realized some issues about the lots of details and skeumorphist effects of some layouts. Our goal was simplifying and expanding.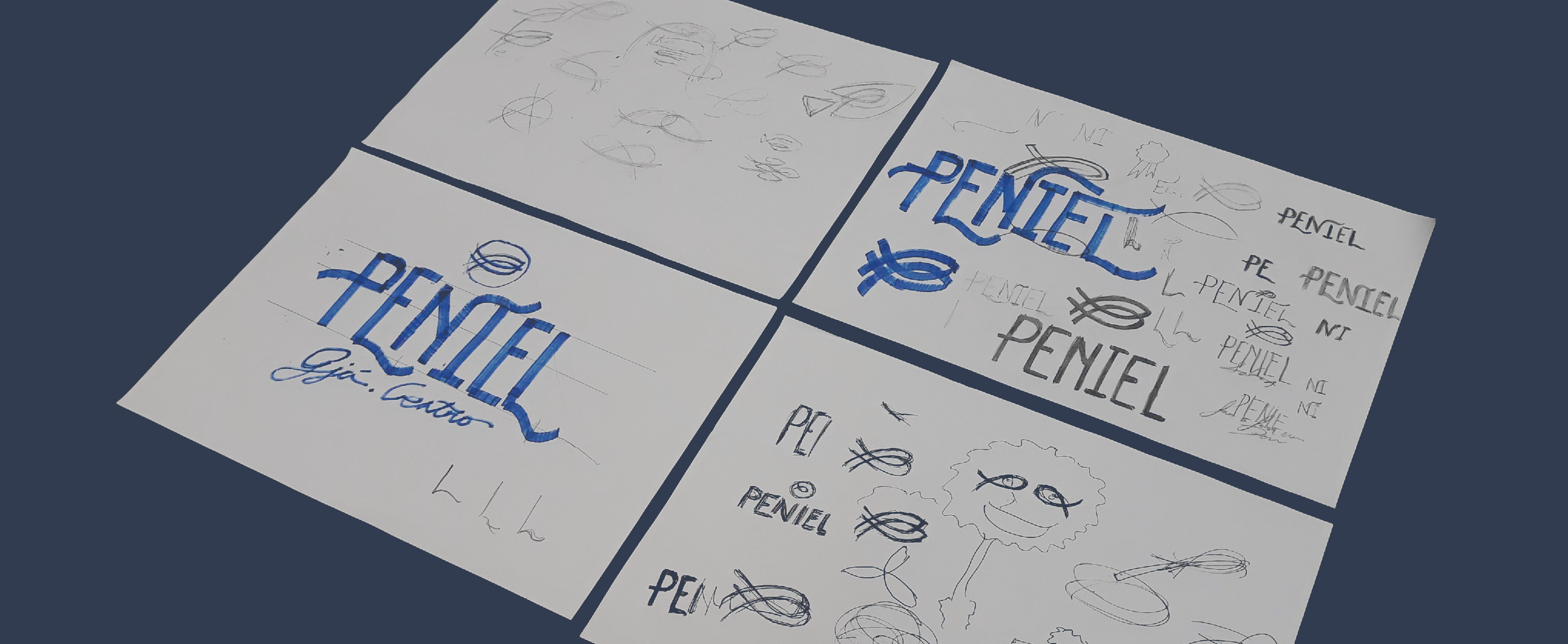 Nossa inspiração foi o versículo que é o significado do nome e o slogan das igrejas: "E chamou Jacó o nome daquele lugar Peniel, porque dizia: Tenho visto a Deus face a face, e a minha alma foi salva." Gênesis 32:30. Mantivemos o símbolo cristão do peixe que forma a letra P e o duplicamos, para dar a ideia de reflexão e de estar face a face. Nos guiamos pelos conceitos de uma marca atemporal, neutra, para todos os públicos, orgânica, simétrica, equilibrada e flexível em sua identidade.
Our inspiration was the verse which is the meaning of Peniel and its slogan: "So Jacob called the place Peniel, saying, 'It is because I saw God face to face, and yet my life was spared.'" Genesis 32:30. We kept the christian fish symbol forming the letter P and duplicated it to instigate the idea of reflexion and being face to face. We guided ourselves for the concepts of a timeless, neutral, all-target, organic, symmetrical, balanced brand and flexible for its identity.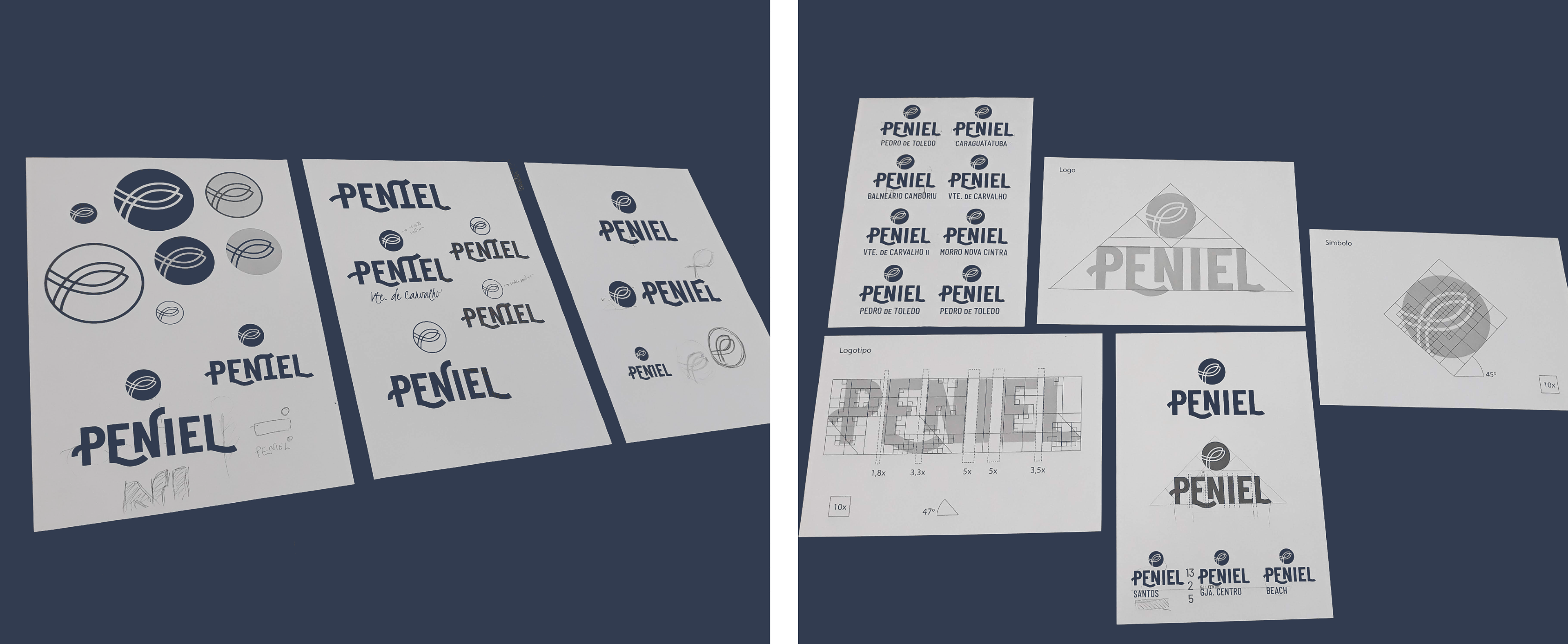 Uma marca consistente e responsiva.
A consistent and responsive brand.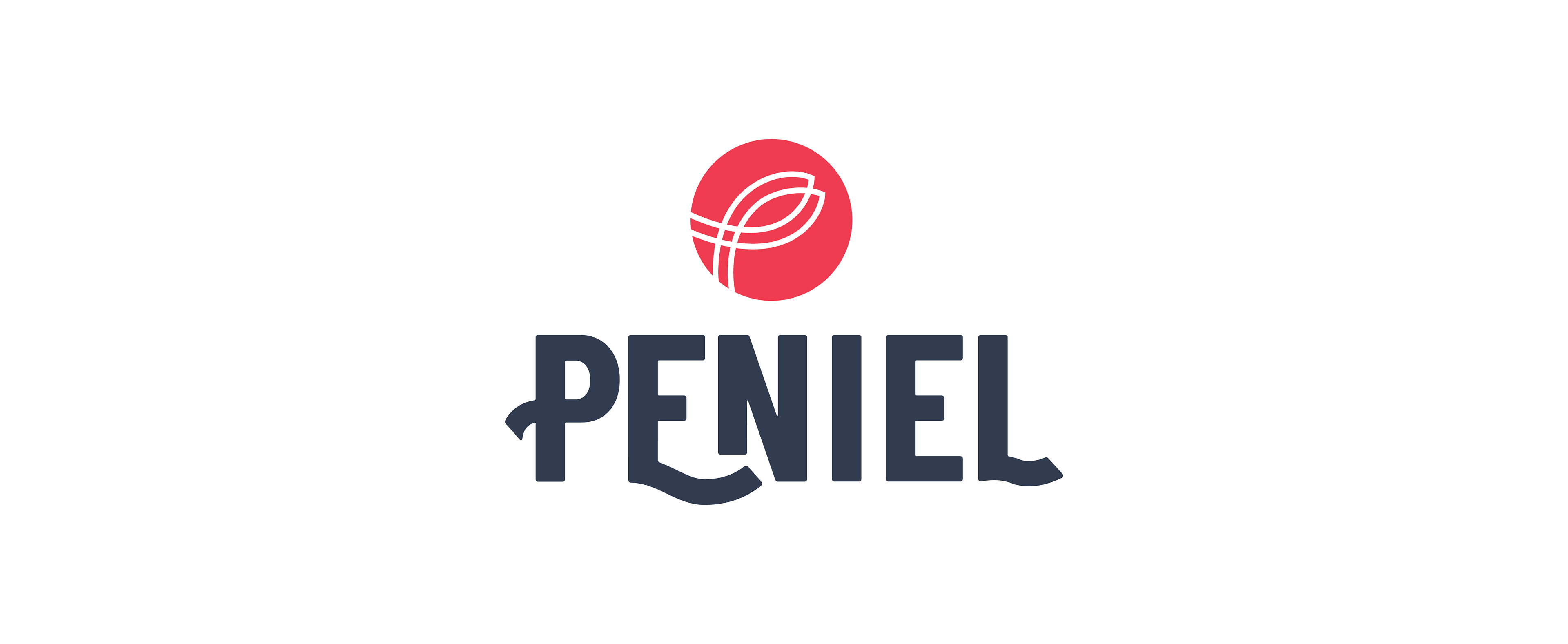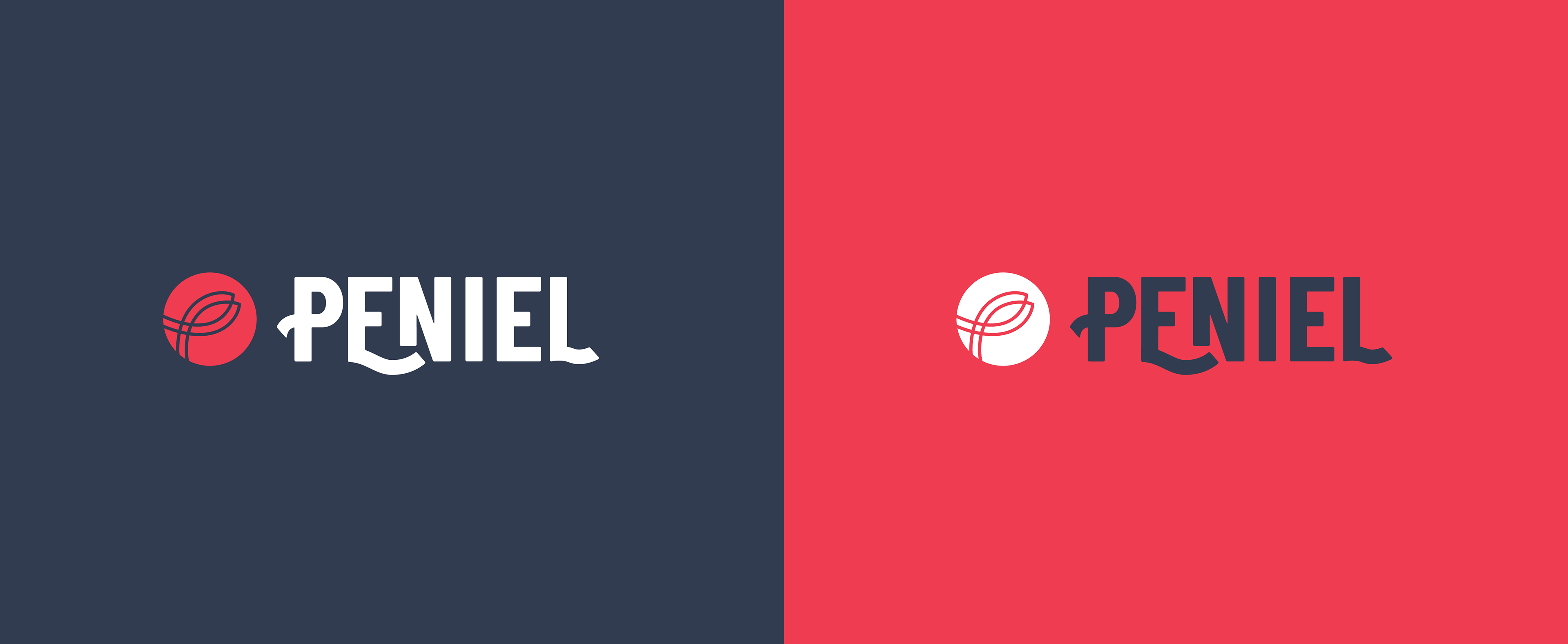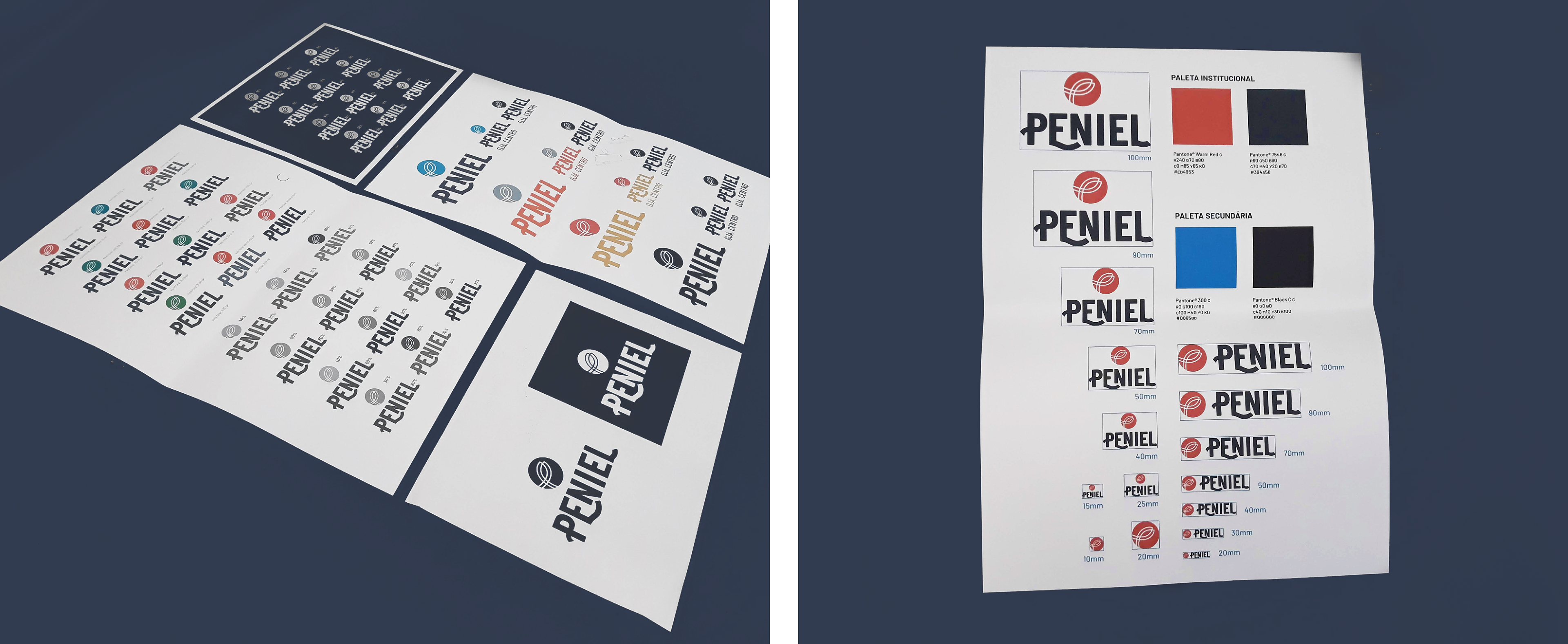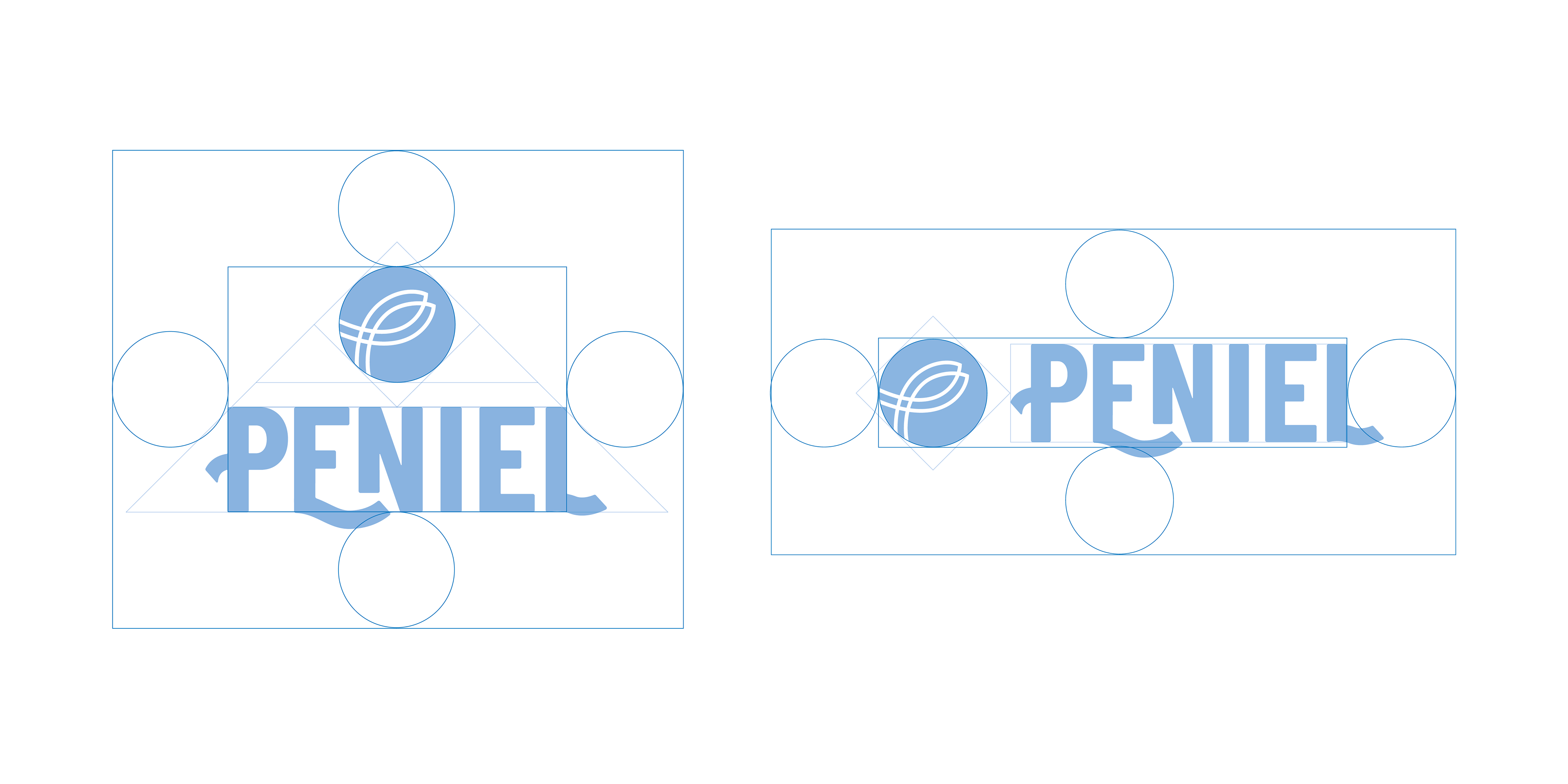 Cores vibrantes e cores sóbrias.
Vibrant colors and temperate colors.

A escolha do vermelho quente foi decisiva em manter o espírito da marca atual, já conhecida nas cidades em que as igrejas se localizam; pomos o cinza mais azulado para dar um contraste a essa saturação do vermelho, formando uma marca que envolve paixão e consegue conversar com todos. As cores complementares se destacam nos materiais e aumentam a paleta para os materiais gráficos.
Choosing the warm red was crucial on keeping the current brand spirit, already known for the people who live in the cities where Peniel is, we added a blue-ish gray to contrast with this saturation of the red color, creating a brand with passion and available to talk to anyone. Complementary colors highlight in the material and expand the color palette.
Tipografias para todos os usos, que conversam com a marca e entre si.
Typography for all the uses, talking to the brand and each other.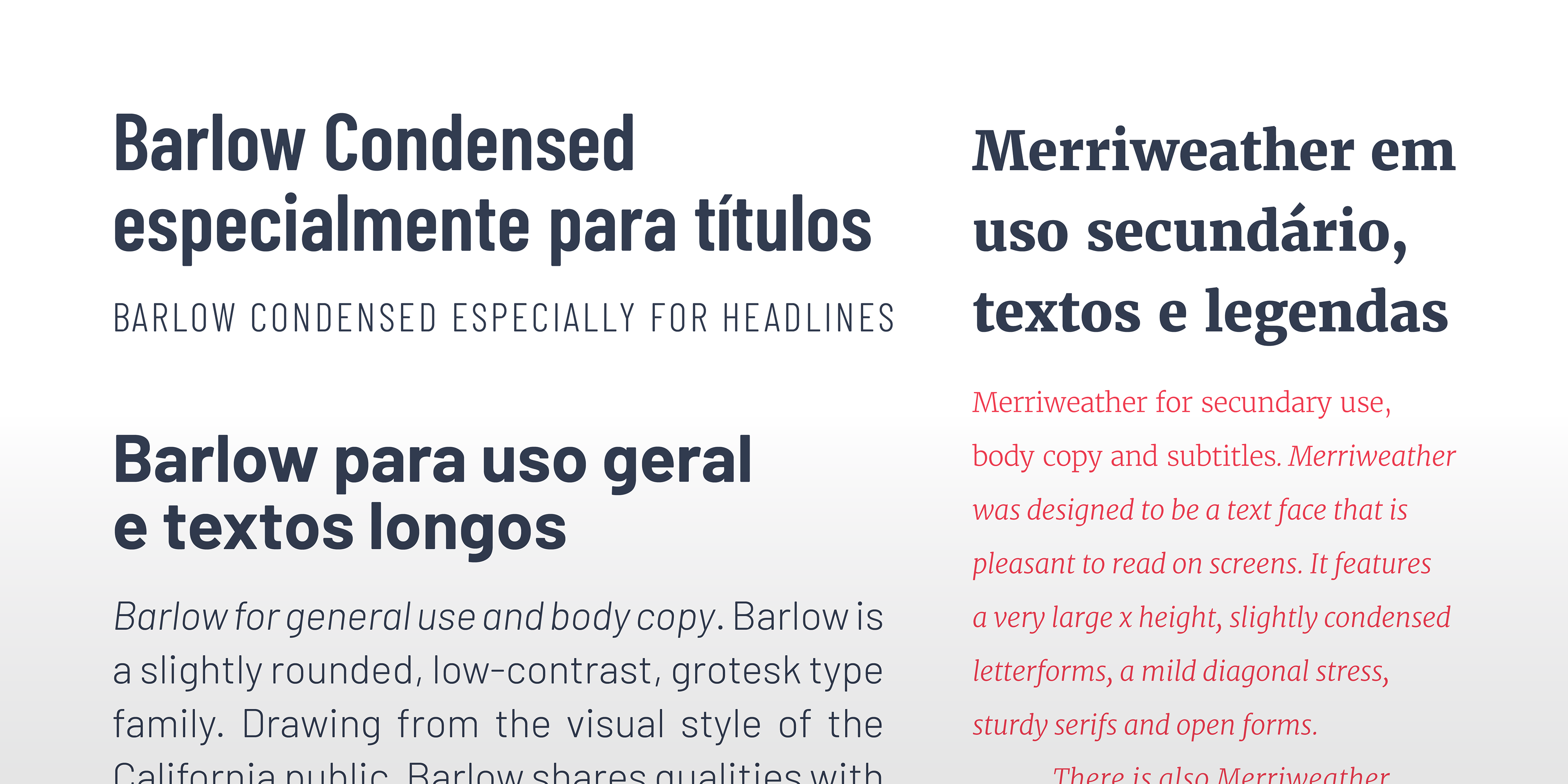 Padronagens e grafismo para a ampliação do visual.
Pattern and graphic elements for the visual expansion.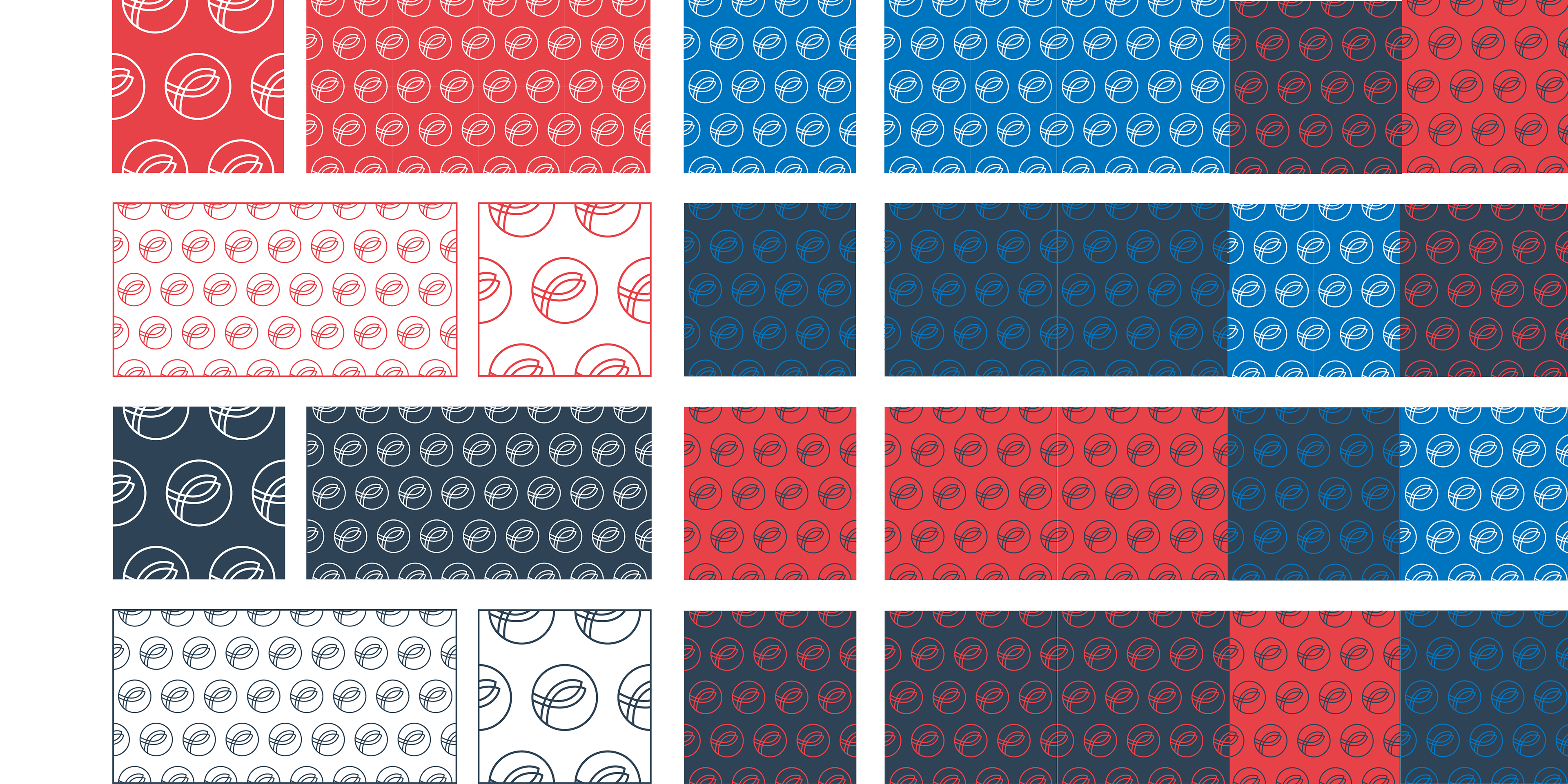 O slogan continua e cada igreja local tem sua tagline.
The slogan is kept and any local church has its tagline.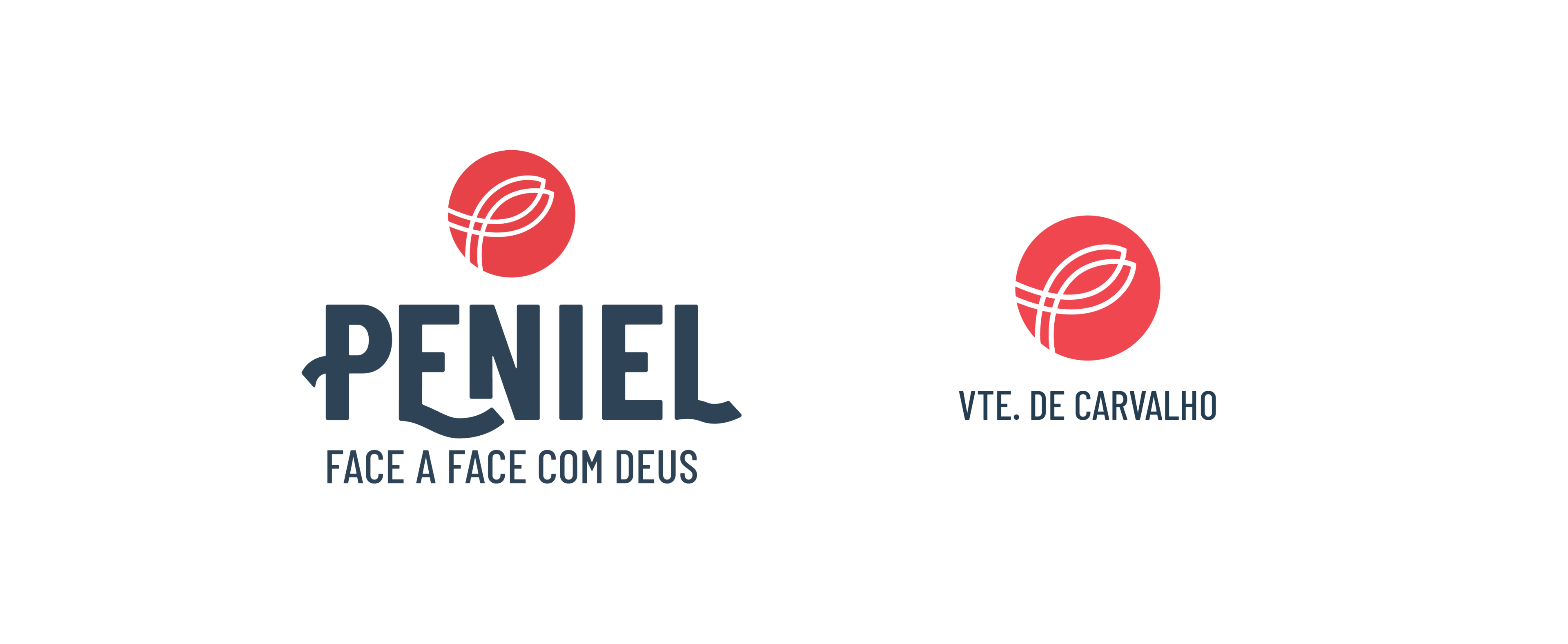 Estilo fotográfico, um jogo de cores e composições.
Photograph, a colors and composition arrangement.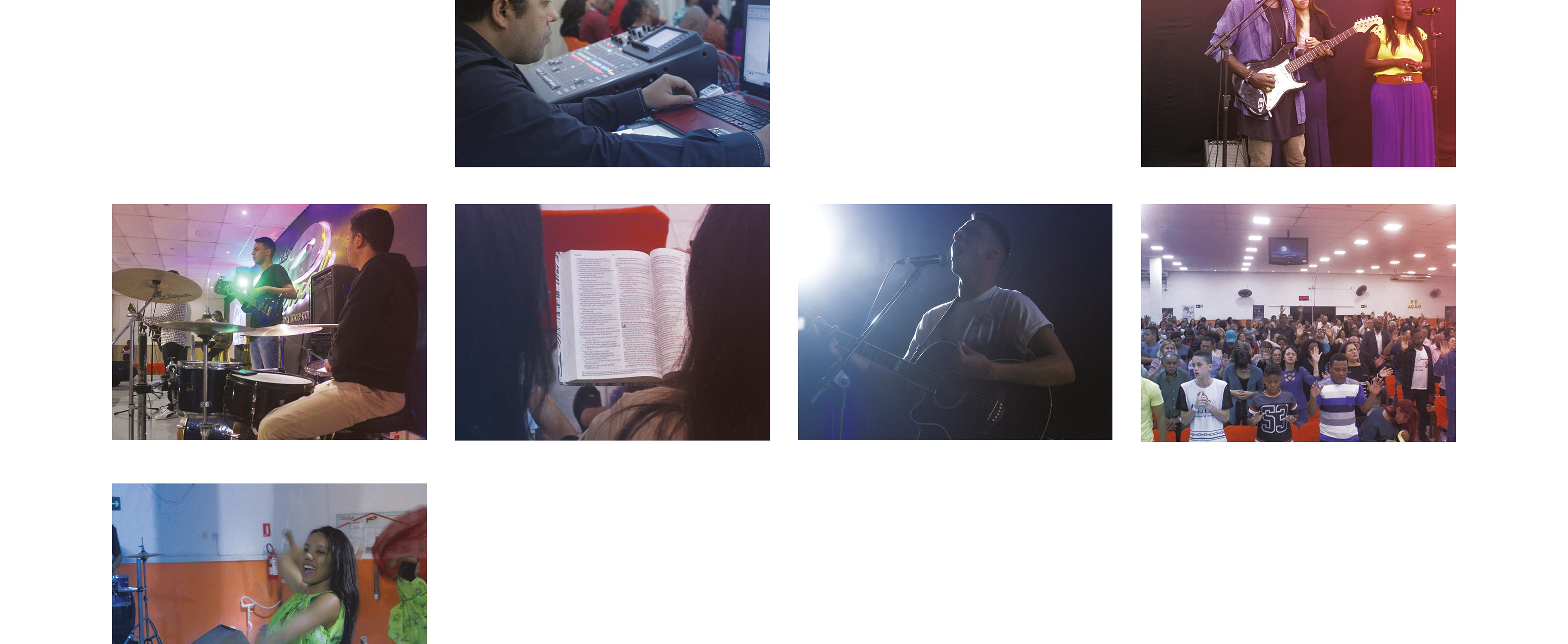 Sinalização simples e clara.
Singnaling, simple and clear.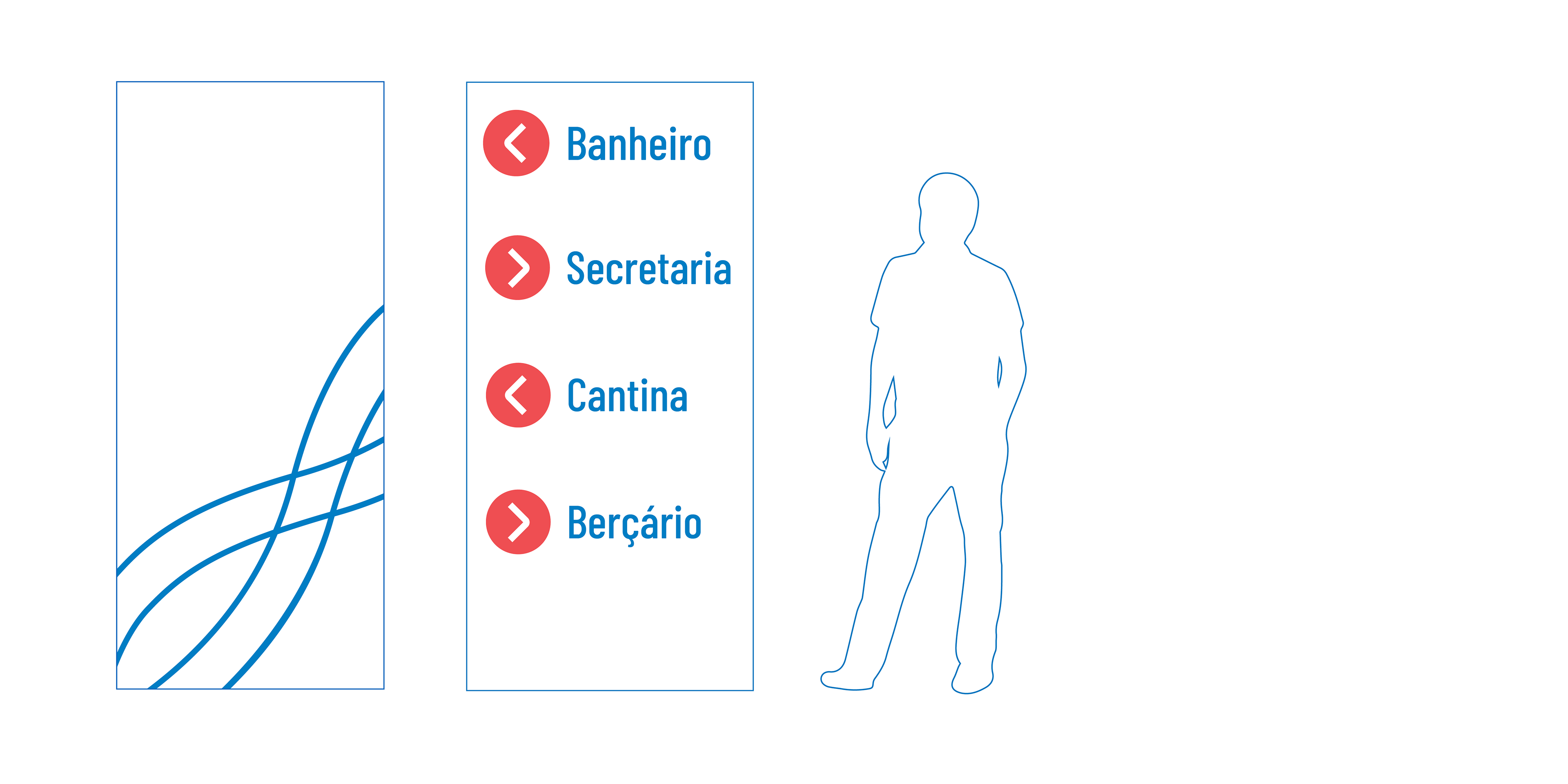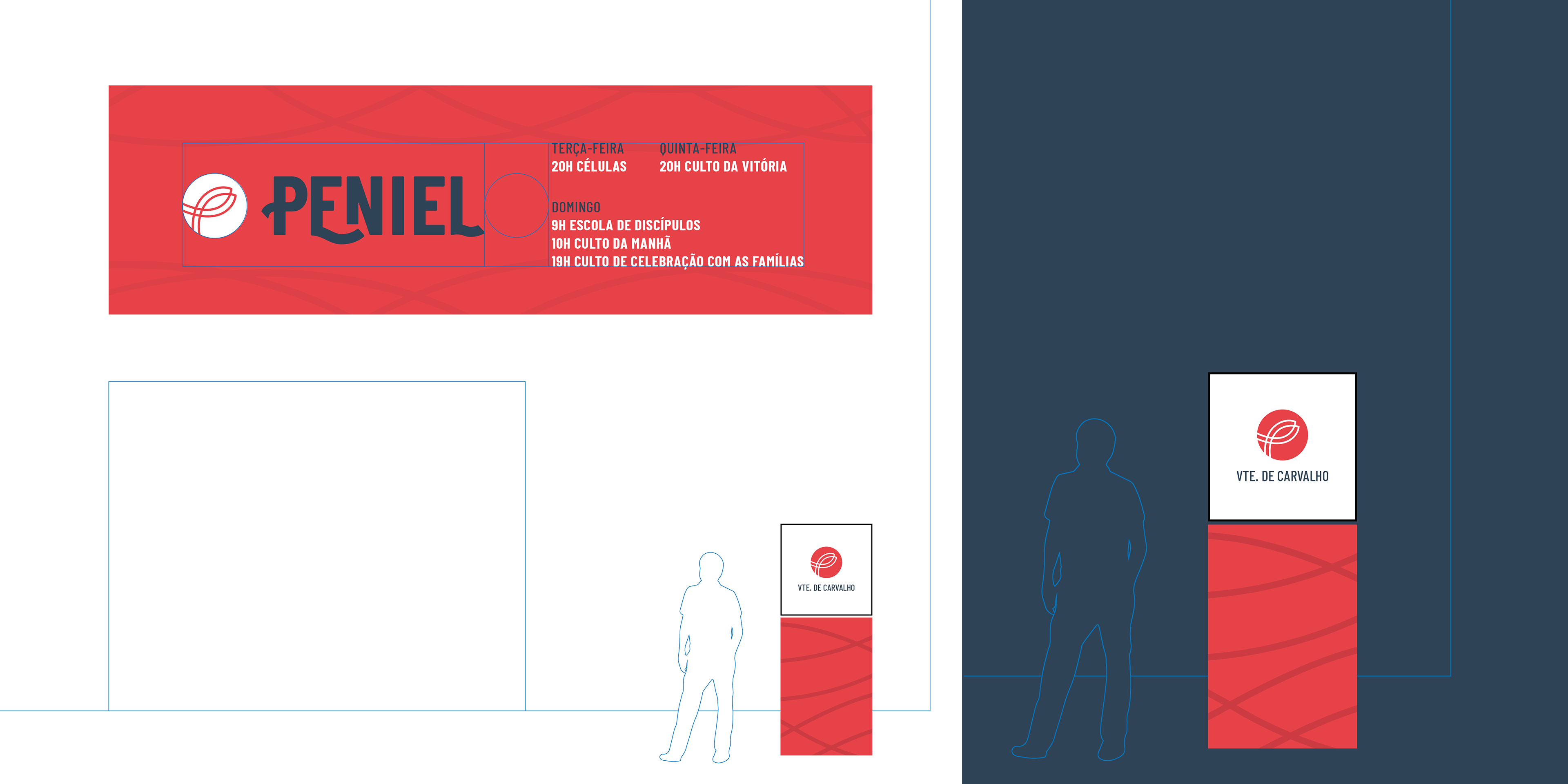 Materiais desde os usos mais simples, como uma caneta, até a divulgação de eventos.
From a simple pen to the biggest campaings.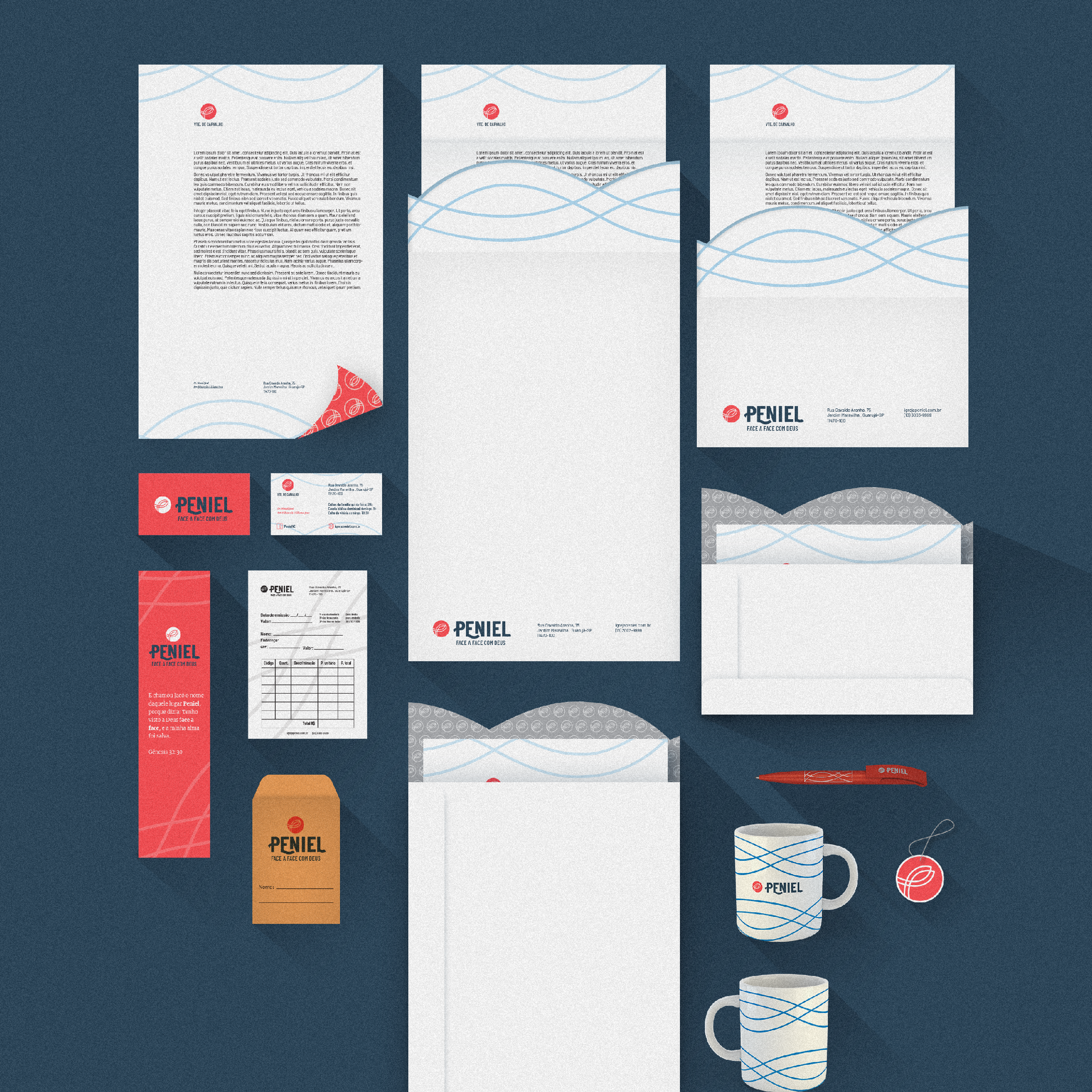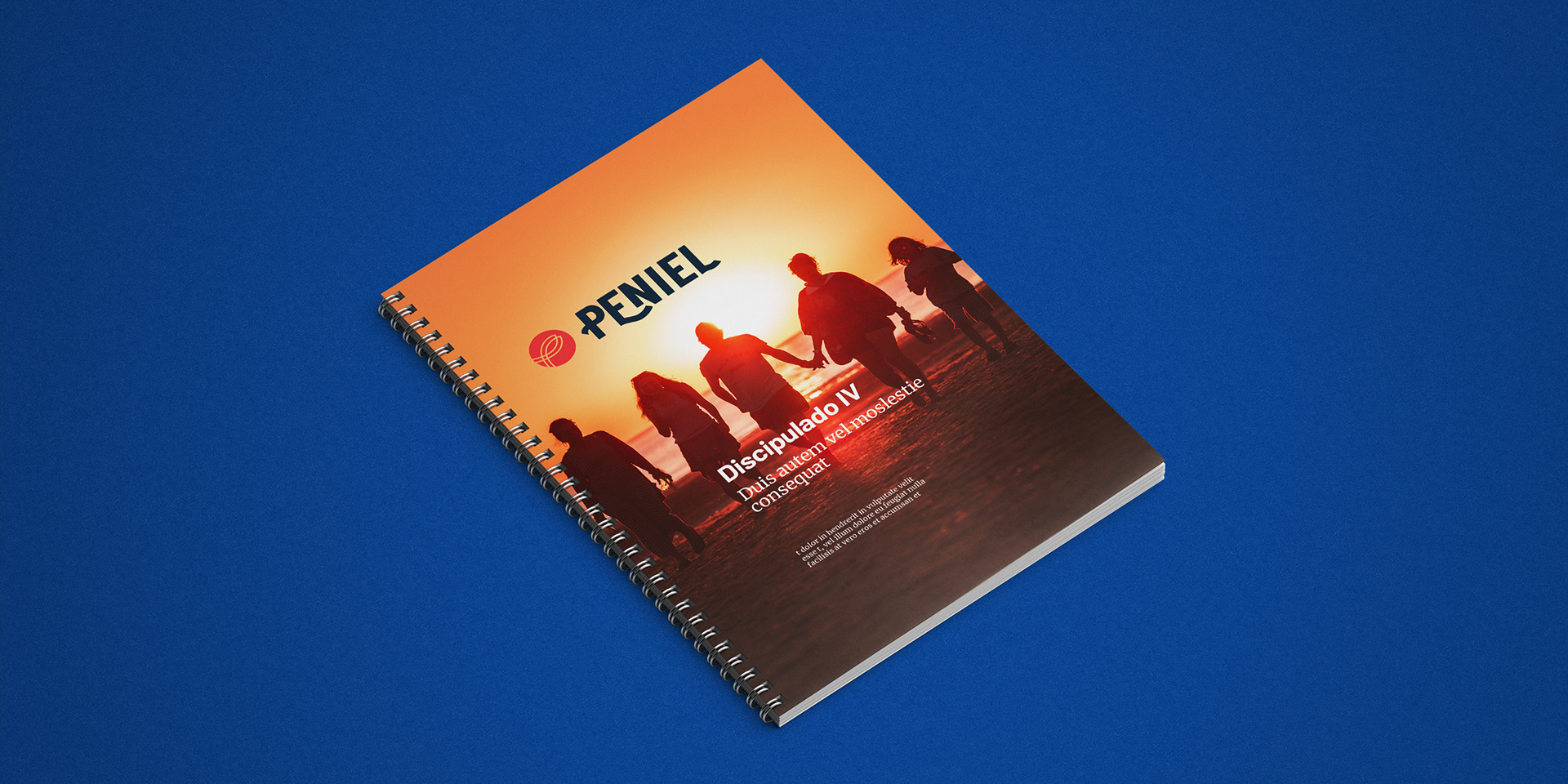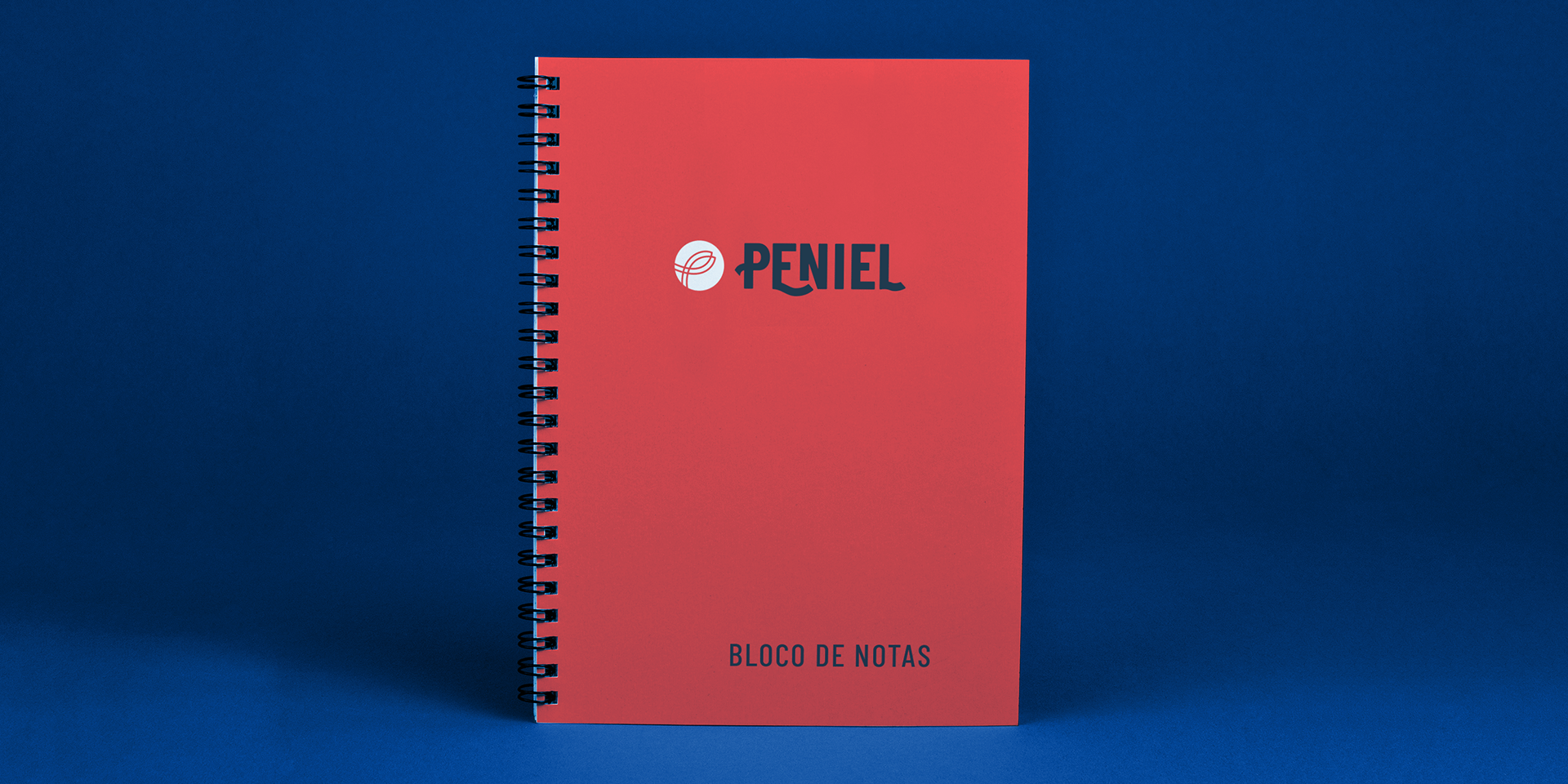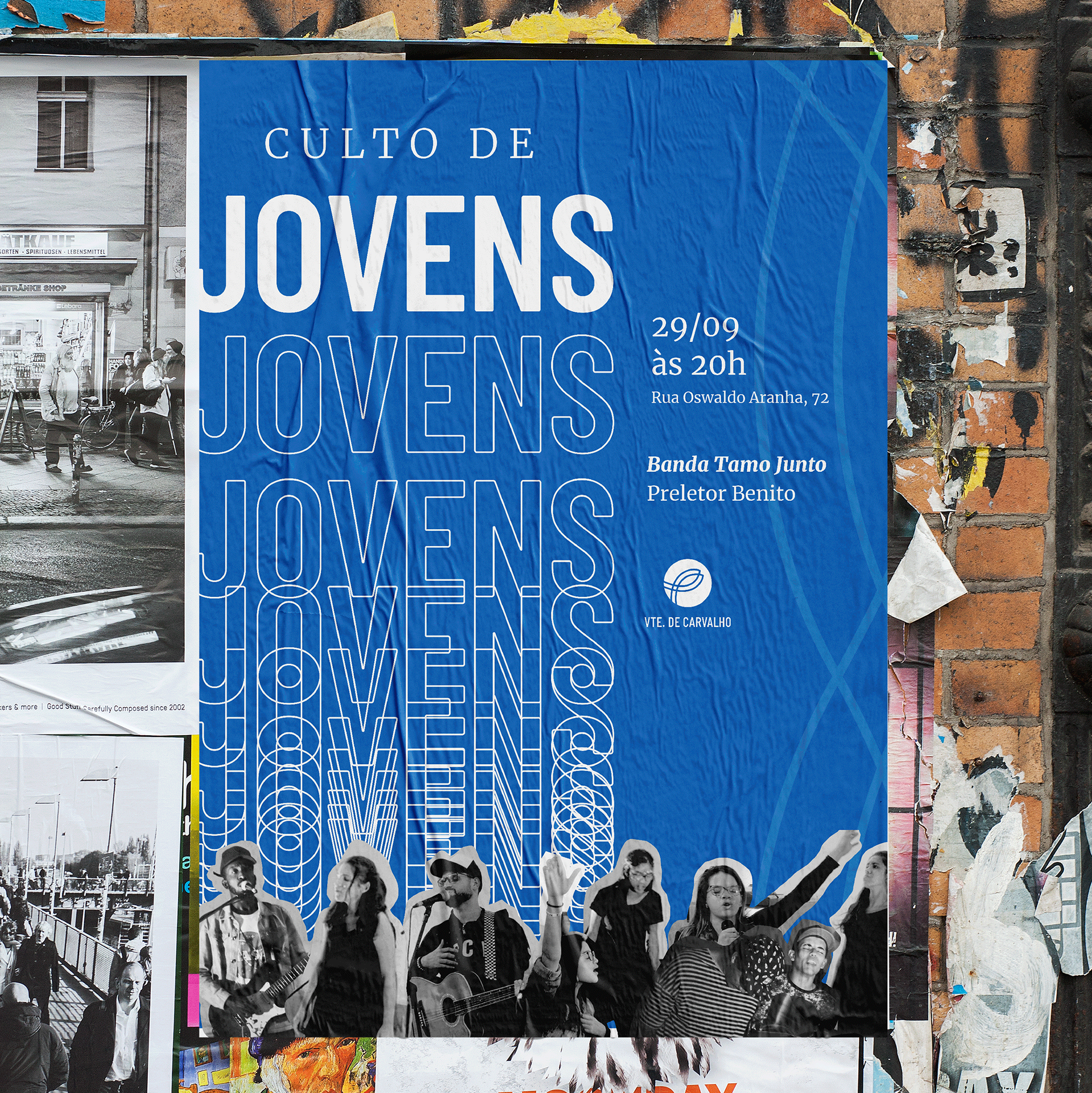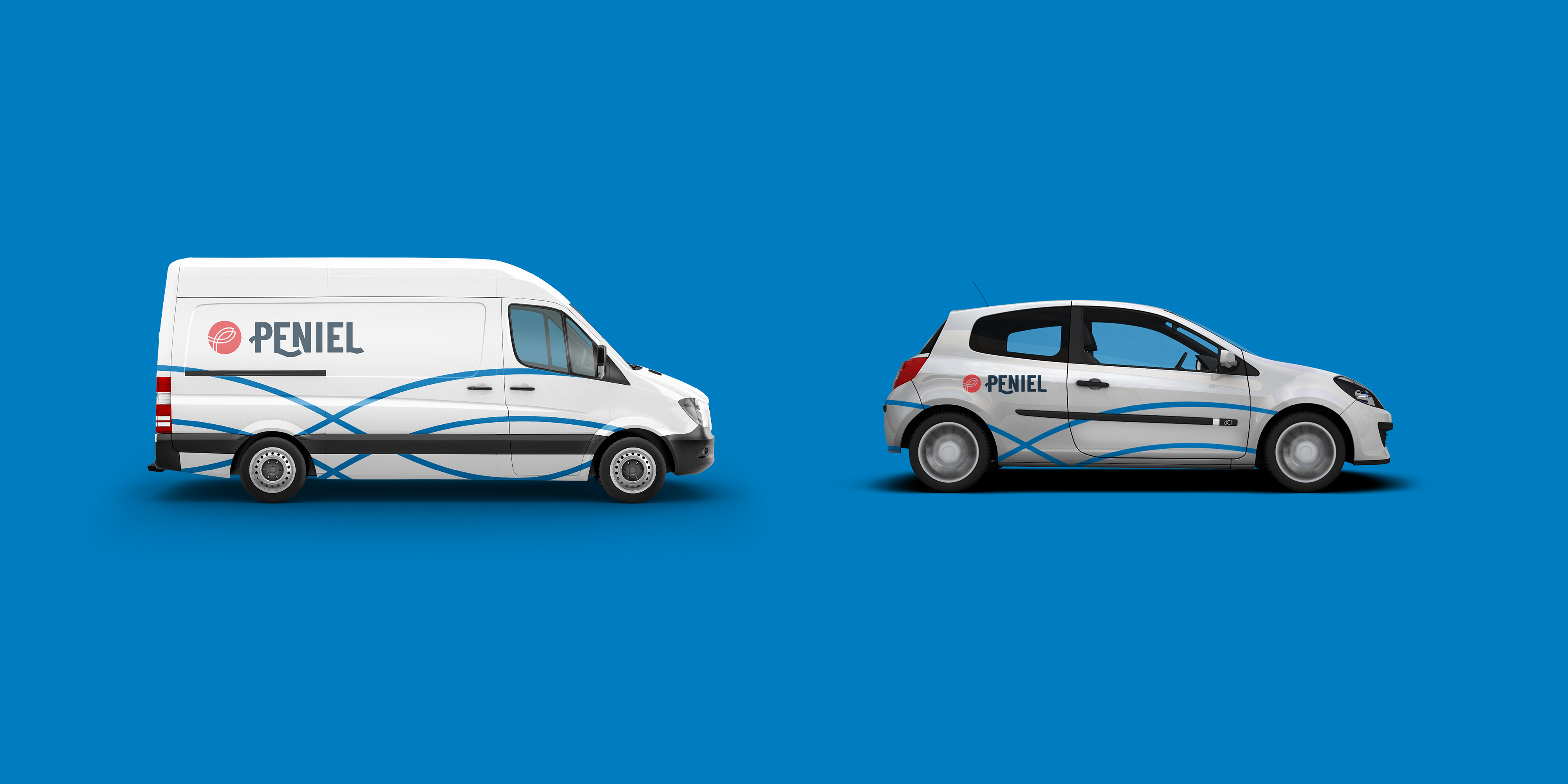 Material para a internet, vibra

nte e para t

odos

.
Web, vib

rant and fo

r all.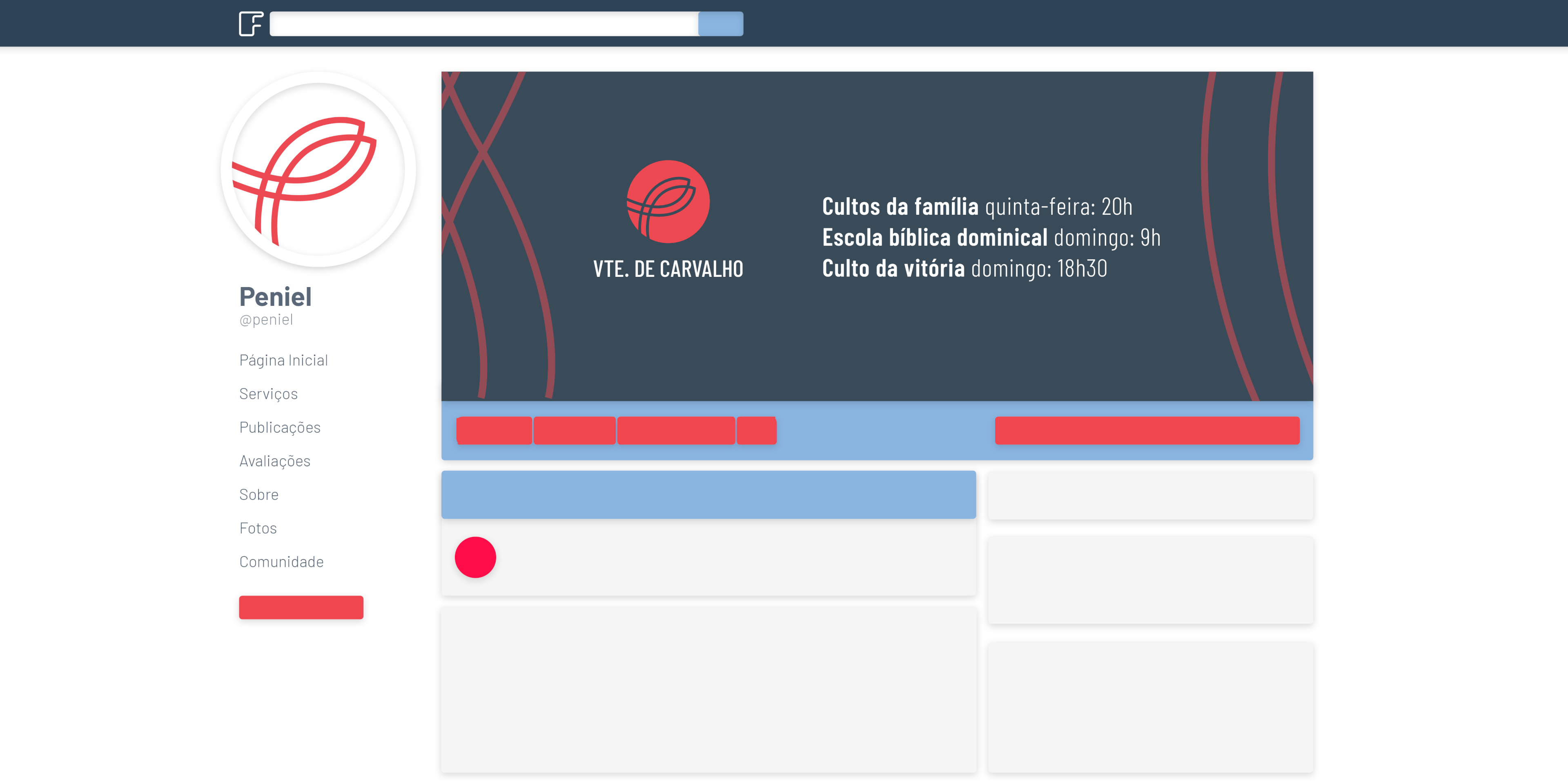 A identidade com todo o suporte e diretrizes.
The identity with all the support and guidelines.
Essa verão não é a finalizada e revisada com diretrizes de redes sociais, facas e acabamentos, por conta de gerenciamento de arquivos.
This version is not finished and reviewed with soc

ial media and stationary cr

op marks due to files arrangement.