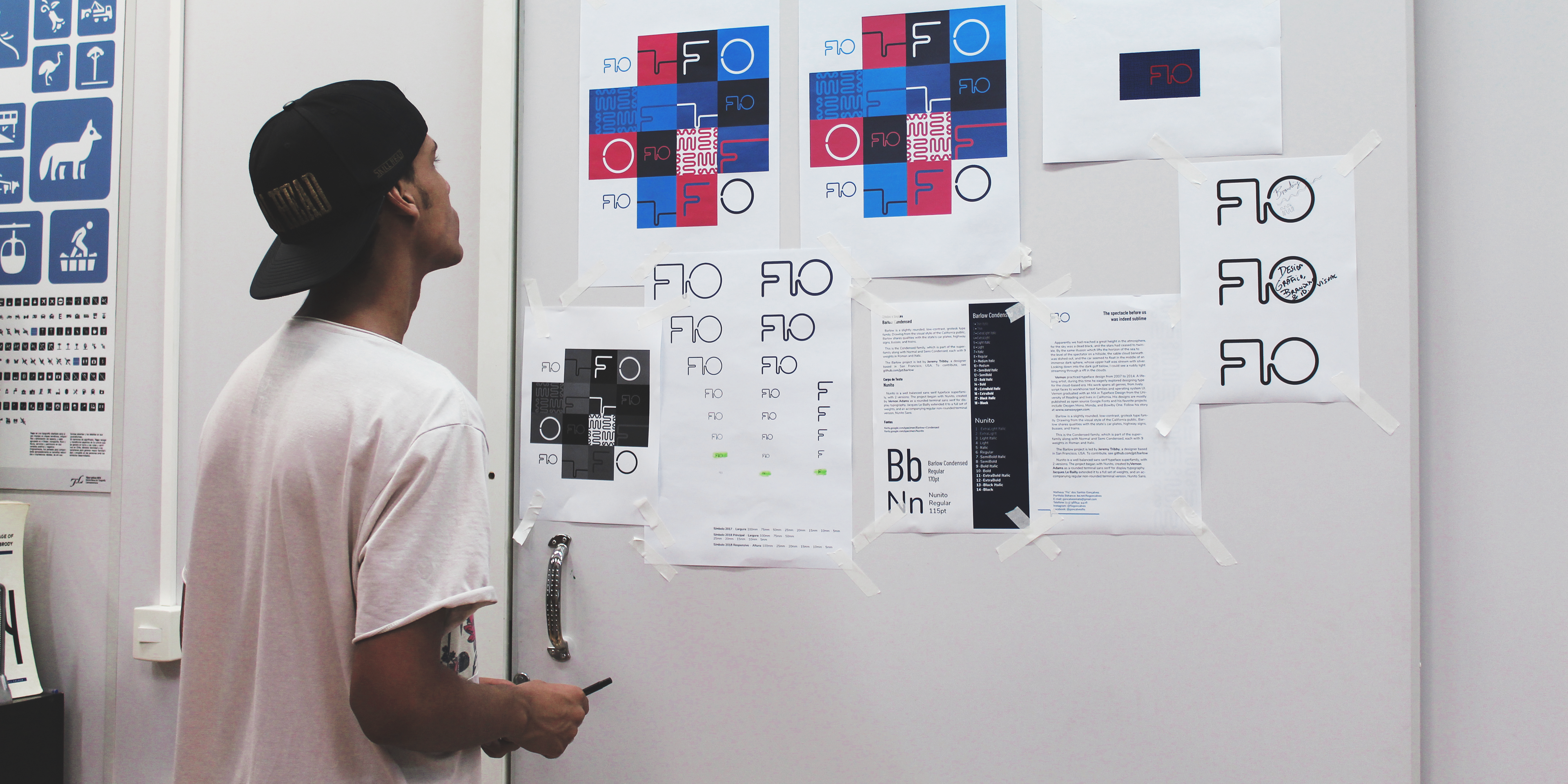 Eu sou o Fio, tenho 21 anos.
Estudo Design Gráfico na Unesp de Bauru.
Em Design, eu amo

Branding

, Identidade Visual e Tipografia, dentre algumas outras coisas.
I'm Fio (pronounced fil)
, I'm 21.
I study Graphic Design at Universidade Estadual Paulista in Bauru.
When it comes to Design what I love is Branding, Visual Identities and Typography, and some other things.
Fio means Wire or Thread as noun, but it's just my nickname

Se meu nome é Fio, então o logo tem que ser formado por um unico fio, mas como desenhar isso sem parecer FLO ou FTO? Liguei a letra I e a letra O pelo centro para haver a leitura correta de imagem e texto de FIO. 
​​​​​​​
If my name is Fio (which you guys already know the meaning) my symbol get to be drawn in just one line but how to do it and it doesn't look like FLO or FTO? I linked I and O letters by their centers to have the right reading of text and image of FIO.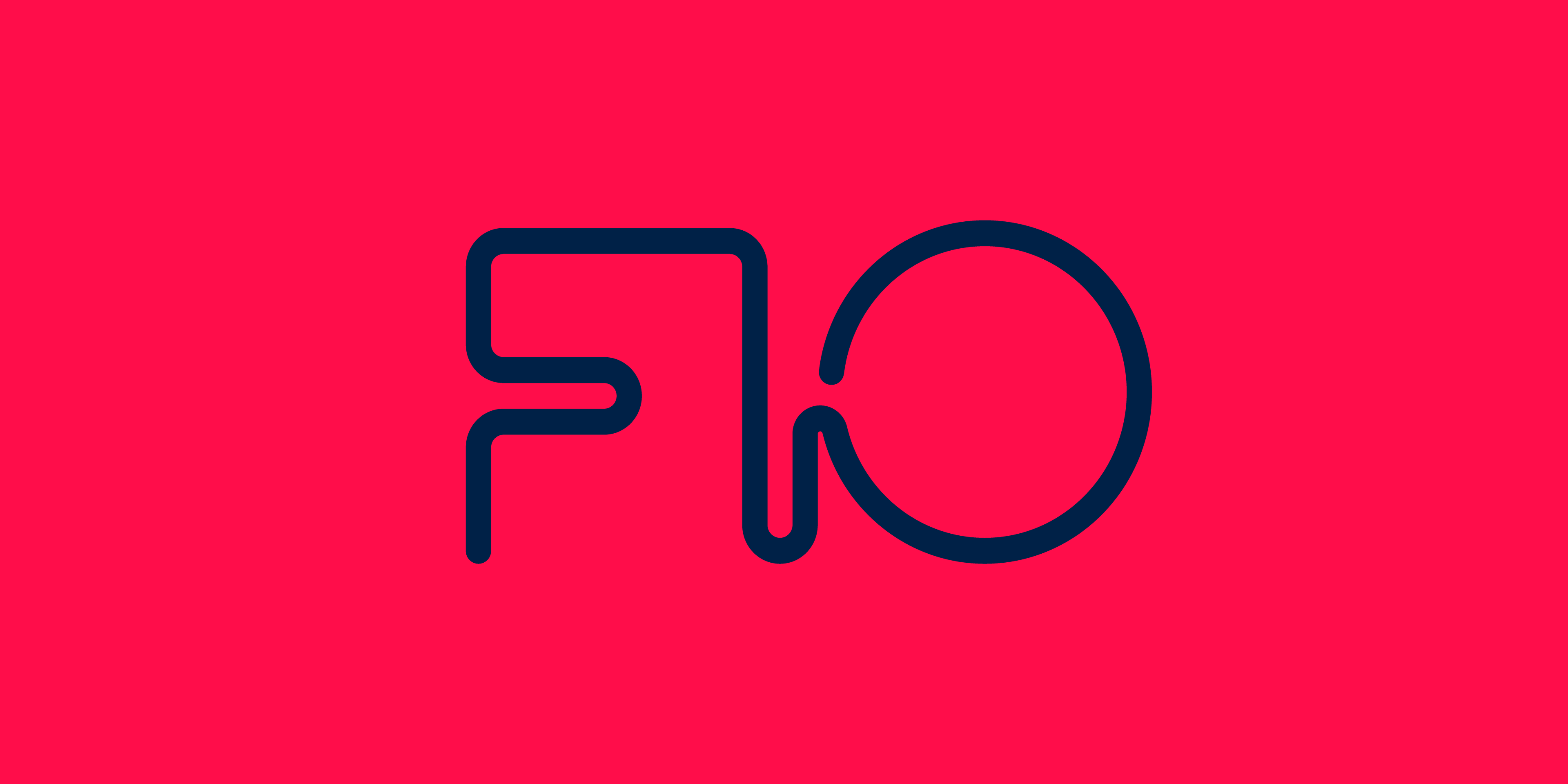 Quanto menos módulos, mais espessura, melhor redução, e mais responsividade.
The fewer the modules, the thicker the stroke, the better the reduction, and the more responsivity. 
Área de Proteção


Safe Space

Há uma coluna a mais na malha para centralizar e equilibrar visualmente a letra F, que é reta, com a letra O, arredondada, num espaço vazio.
There's one more colloum in the mash to center and visualy balance the letter F, which is straight, with the letter O, rounded, in some empty space.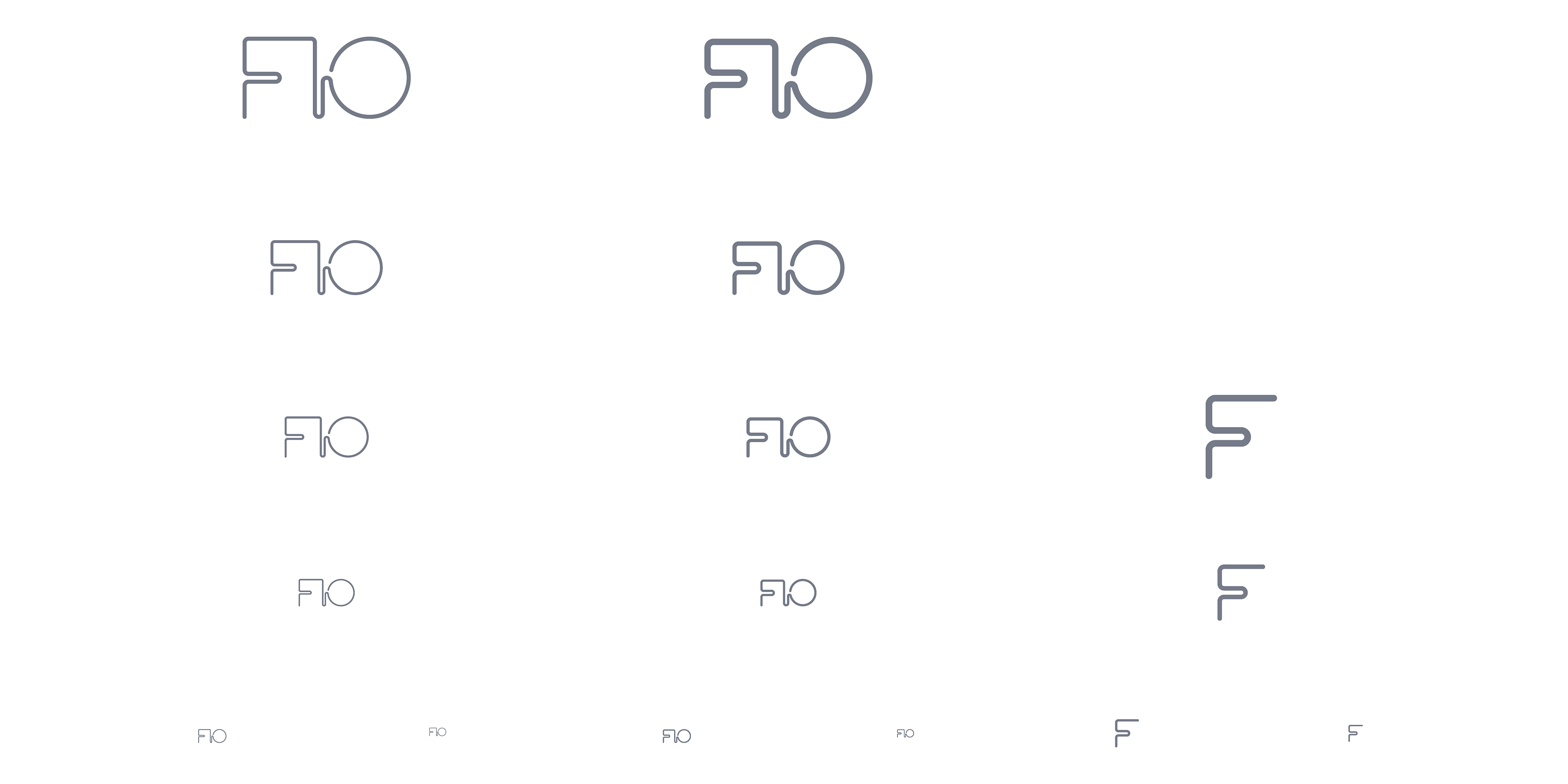 Não adicionei a cor preta na paleta, porque entre as cores análogas de 3 azuis, o "Navy" funciona como o preto, muito mais em impressões, se assemelhando muito ao pigmento K; também quando a impressão for no sistema Pantone haverá uma economia na quantidade cores também.
I haven't added black to the palette because between the analogous 3 blue colors, "Navy" works as black, even more for print, getting in equality to K tint; also when it'll use Pantone system there will be some saving of the amount of colors.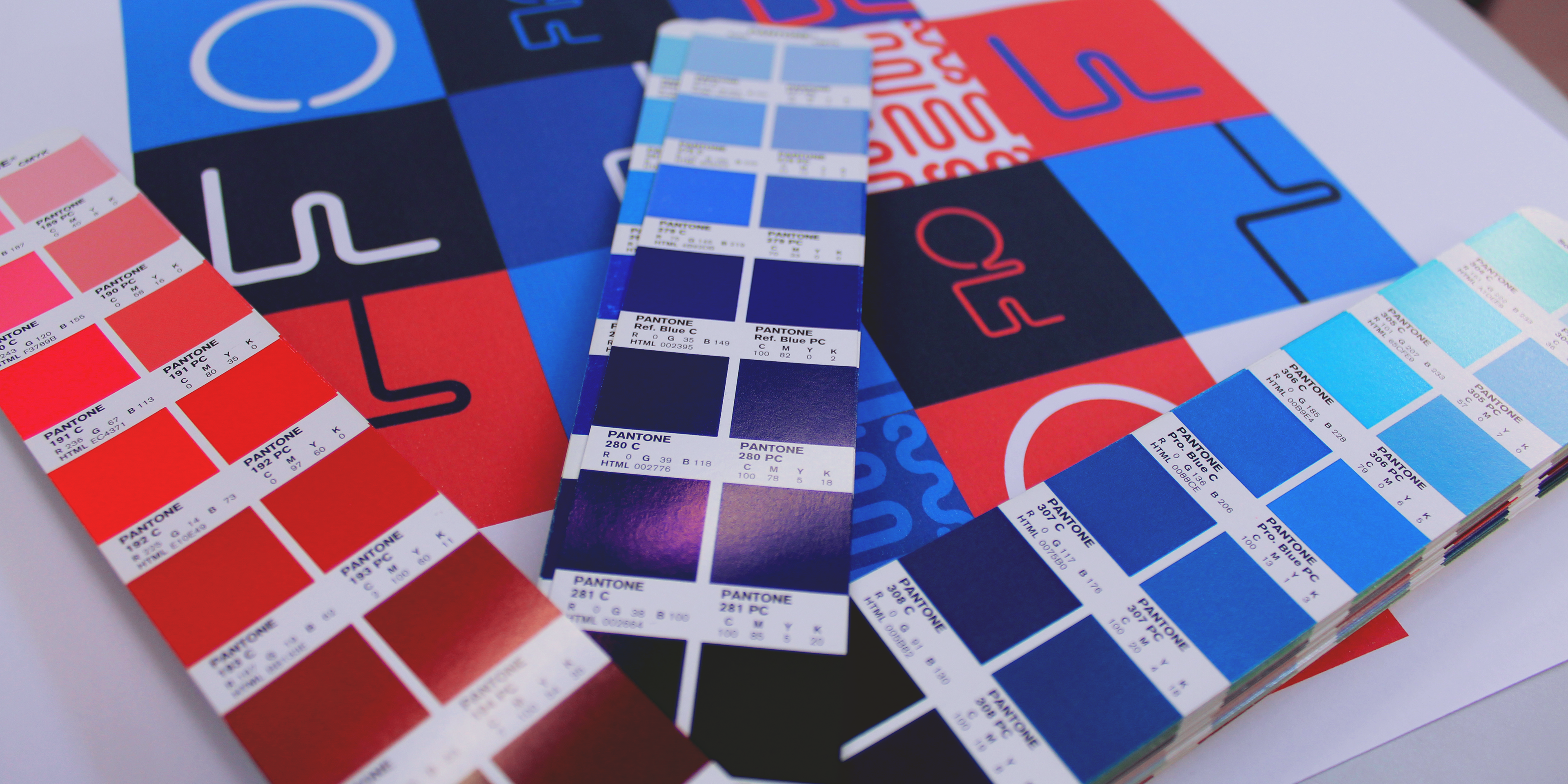 Variações e Grafismos
Variations and Graphic Elements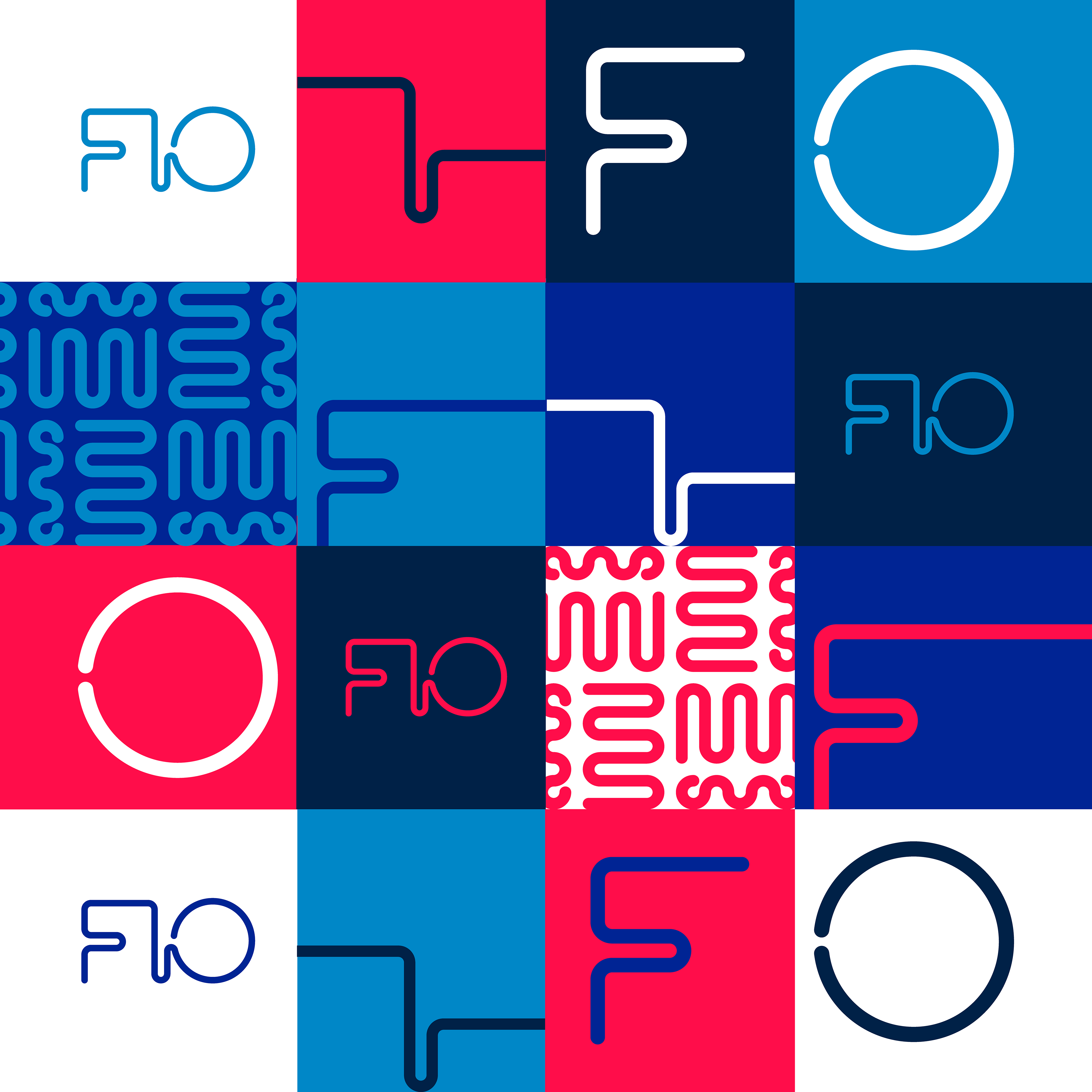 Tenho uma variedade enorme de combinações de cores e grafismos, que posso usar como fios de legenda, de títulos ou de indicações, reforçando identidade sem mesmo usar o símbolo completo sempre.
I've got a great variety of colors plus graphic elements that I can use as clue for titles or subtitles, reinforcing the identity even without using the main symbol always
.
Typographies and Typefaces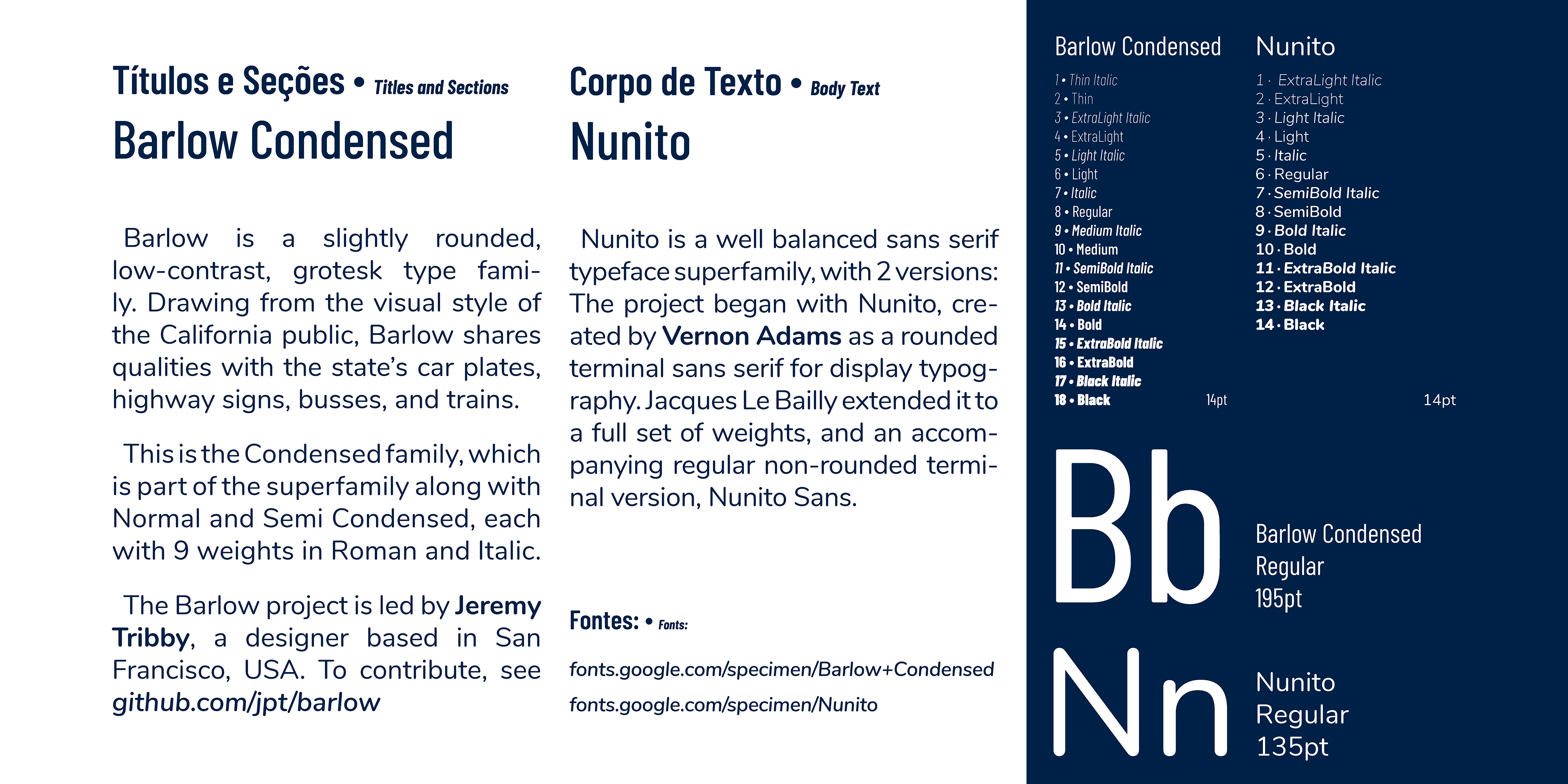 A Nunito é uma Sans Serif com terminações arrendondadas como o símbolo, entrando em sintonia com a marca e tendo grande legibilidade e leiturabilidade; em contraste a Barlow Condensed é ótima para títulos, pois é econômica, porém impactante e mantém a identidade com suas bordas levemente arredondadas
.
Nunito

is Sans Serif wit

h rounded endings as the symbol, getting in harmony with the brand and having huge legibility and readbility; breaking it, Barlow Condensed is pretty great for titles due to it's economy but impacting, keeping the identity with its softly rounded anchors as well.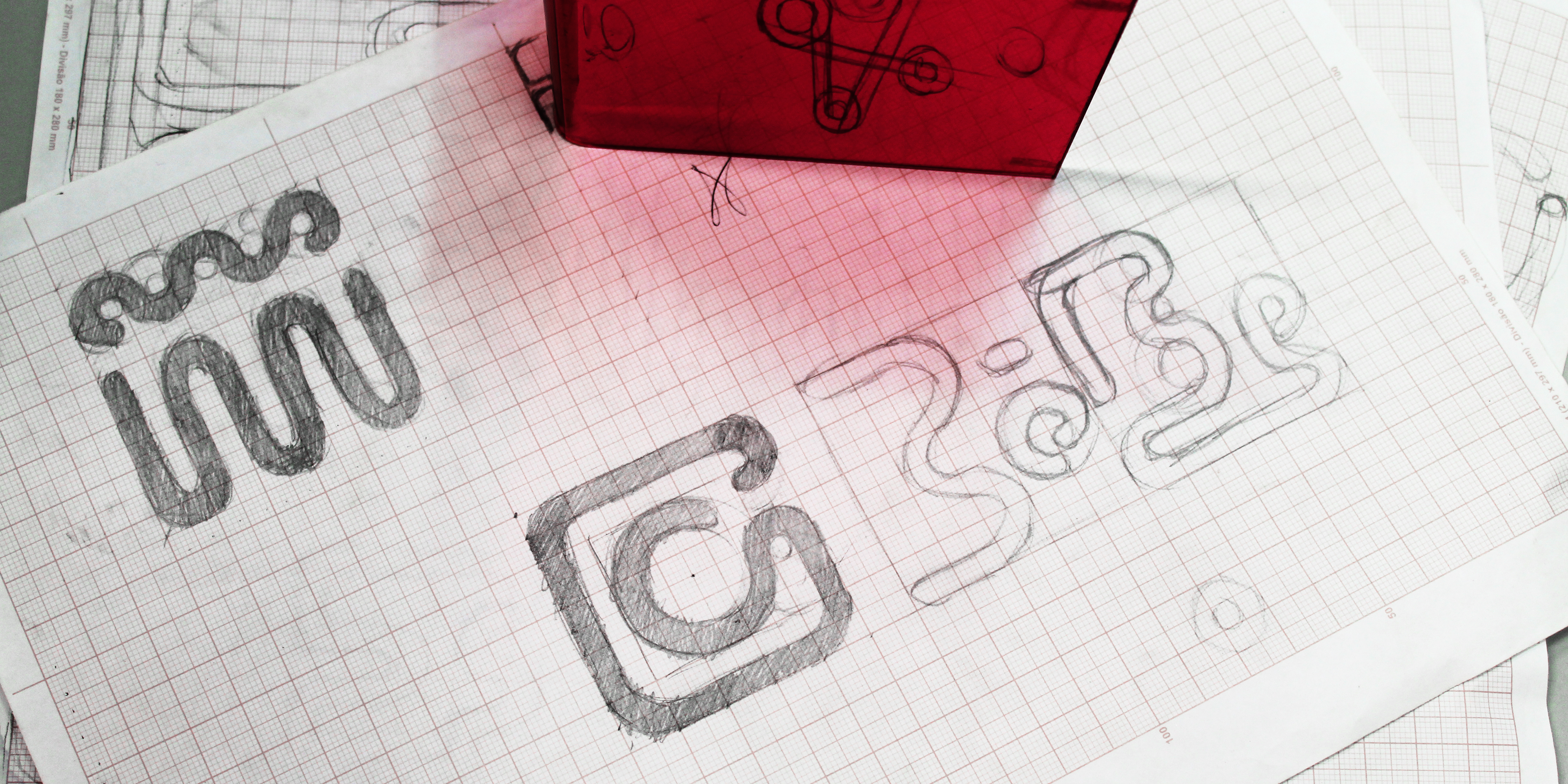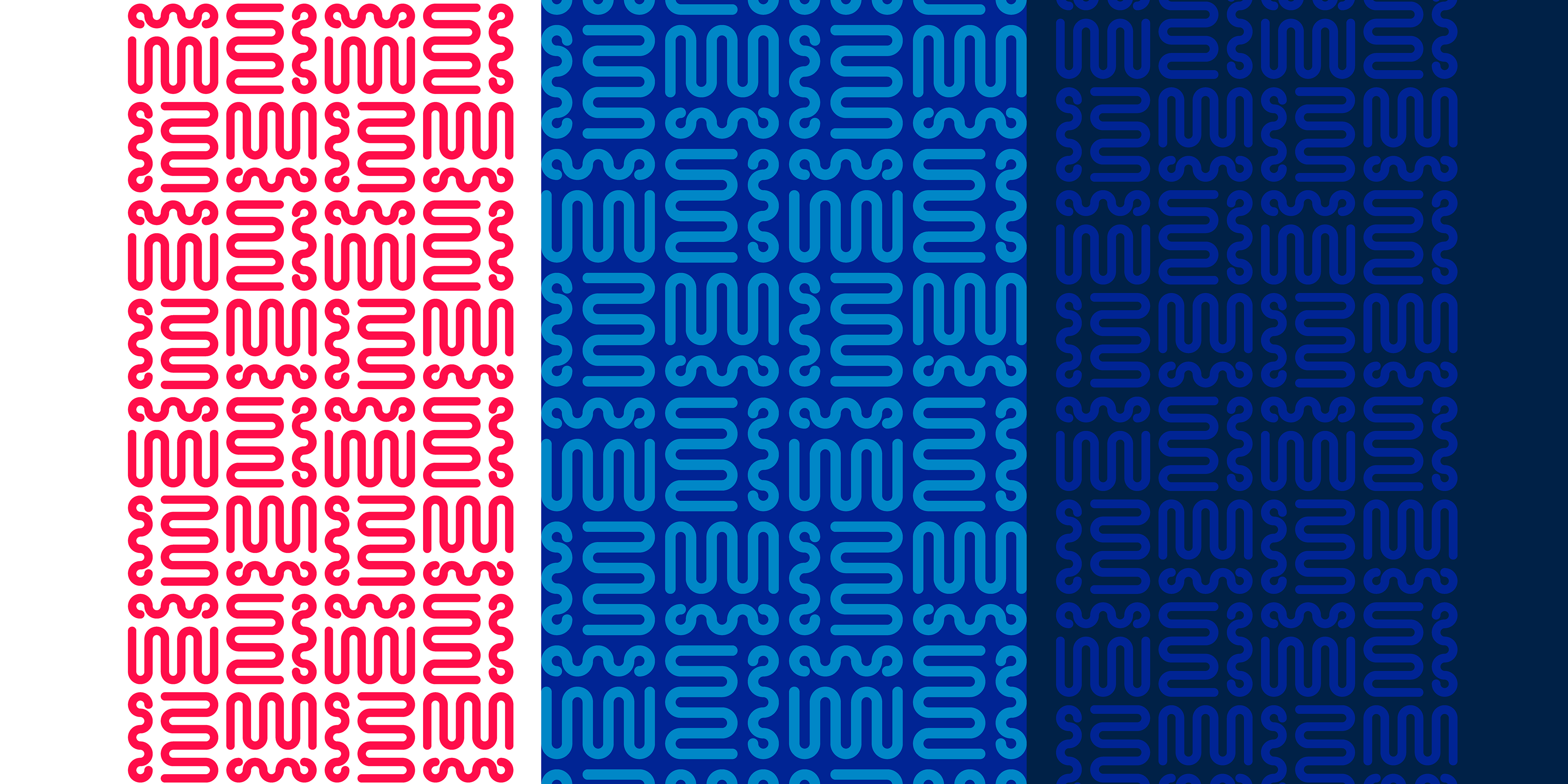 Logotipo como Acessório


Logotype as Accessorie